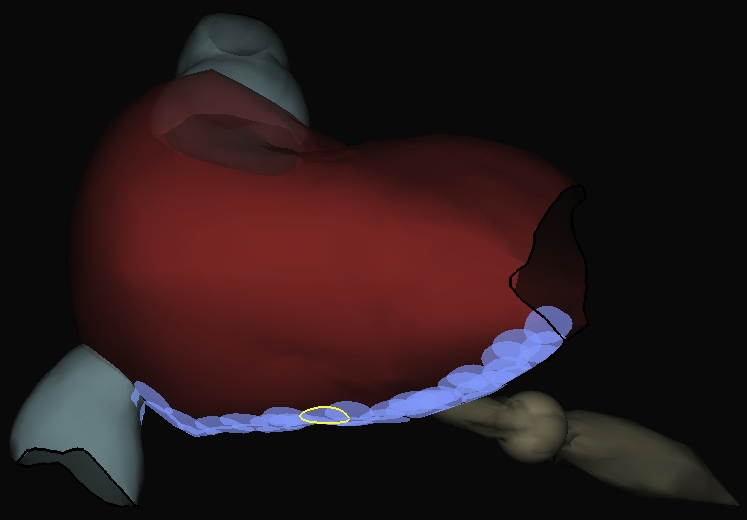 3-D map of atrial flutter ablation
Referrals
We are available for new outpatient referrals, or for inpatient consultations and procedures at the following hospitals:
Baylor St. Luke's Medical Center (Texas Medical Center)
The Methodist Hospital
West Houston Medical Center
Texas Woman's Hospital
Please send any diagnostic test data to us along with your patient, or fax it to us at (713) 791-9555.
We generally accommodate new referrals within 1 week.
Our records are sent to you, including detailed consultations, electrophysiology reports, and pacemaker implant and followup data.
To reach us during business hours, call (713) 791-9444, option 1 (physicians and offices).